Roamer Transport Inc. is a refrigerated transportation company based out of Idaho Falls, Idaho.
In 2013 Roamer Transport Inc. was established by Stan McDaniel. This came to be after Stan had ran his own truck delivering cabinets throughout Colorado, New Mexico, Texas, Arizona. After 13 years of running these routes he added more trucks and established Roamer Transport Inc. As of Today there are 19 trucks and 24 trailers. Roamer runs primarily the northwest as well Midwest, south, southeast. Roamer has a great detailed and attentive dispatch to keep things rolling. We strive to give our drivers as much home time as possible. We are a GREAT company with GREAT people, GREAT pay, GREAT miles.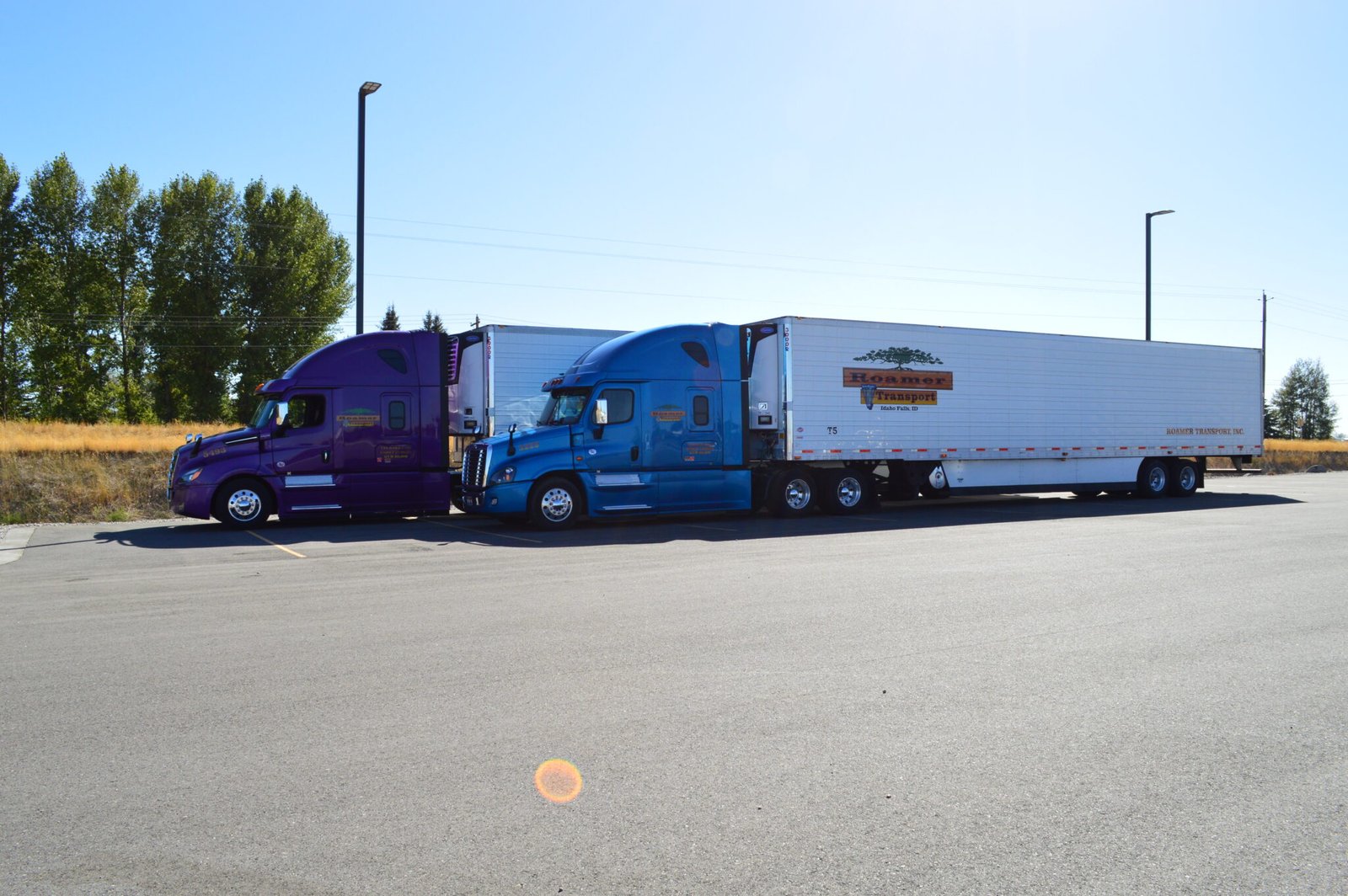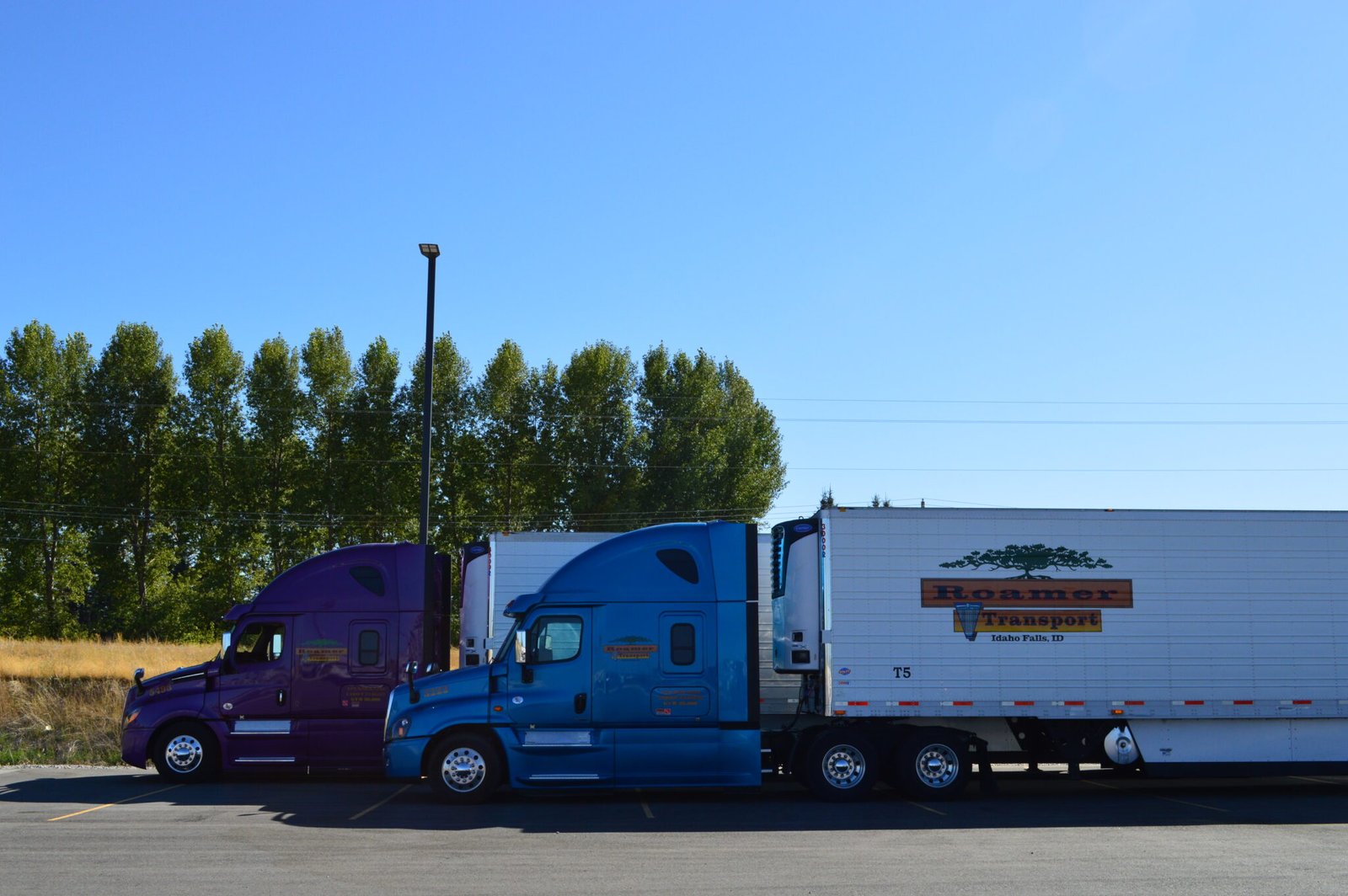 New equipment means fewer breakdowns, to keep you rolling. On site mechanic to help with maintenance.
2017 and newer, equipped with tv/dvd's , 
 Microwaves and refrigerators

, invertors, Sirius radio, pre-pass, eld's. Freightliner Cascadia's and Volvo's. 2017 and newer refer Utility trailers.